CoffeeHUD Hand2Note
The most popular Heads Up Sit and Go HUD has arrived on Hand2Note.
In partnership with PokerPopUp.net, a leading poker software company, we've brought CoffeeHUD over to the popular and powerful Hand2Note software. CoffeeHUD is the best choice for Hand2Note users that want the more valuable information available at their fingertips during gameplay. This HUD conforms to all rules on PokerStars and other major poker rooms where HUDs are allowed.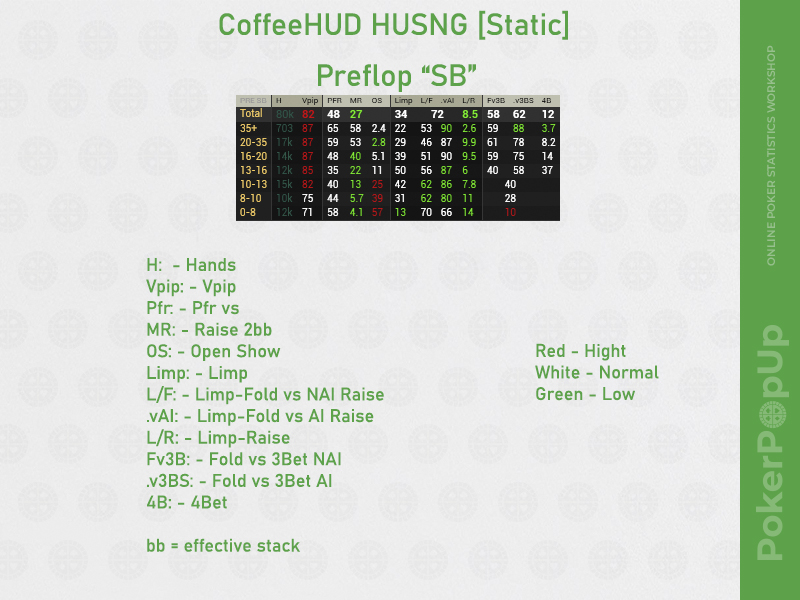 Features
Over 300 stats are included in the full version of the HUD. The HUD has been custom programmed for ease of use on Hand2Note.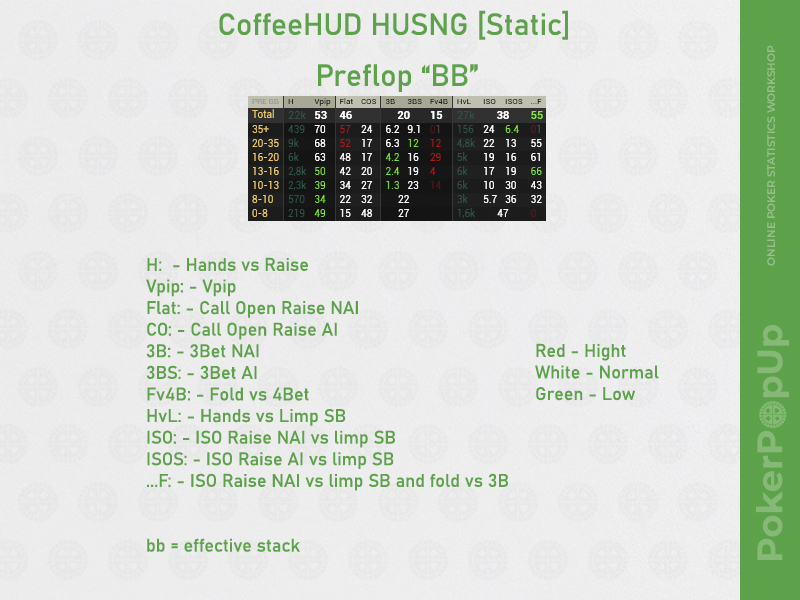 Customization
2 HUDs are included with purchase. A SIMPLE HUD, which has just the most essential stats, and the full HUD. The SIMPLE HUD is recommended for those that have never used a HUD and/or are new to HUSNGs. Further customization options are available if you contact us.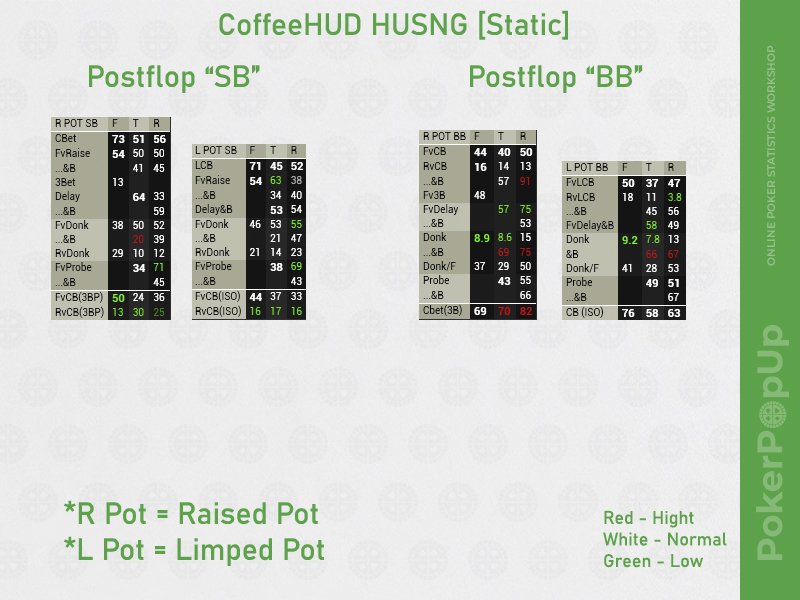 Purchase
Purchase now through our partners, PokerPopUp.net by clicking this link.